Regular price
$120.00 USD
Regular price
$0.00 USD
Sale price
$120.00 USD
Unit price
per
Sale
Sold out

WHAT TO ORDER to make YOUR hemp sand mattress / topper
Why shouldn't every night feel like a vacation? 
Certified organic hemp hulls are smaller and more granular than buckwheat hulls.
Layered over a soft, forgiving surface, hemp hulls feel like a sandy beach.   
That is why we call them "hemp sand" but they are not really sand, of course.
Unlike buckwheat hulls that need to be compartmentalized, hemp hulls work best simply poured into a fabric cover like this one.
The fabric should have a good amount of stretch to let the hulls shift and contour to your body. 
A hemp sand topper must be assembled in place and cannot be moved unless you empty the case which can be quickly done with a large juice pitcher.  
Hull mattresses need a sturdy, non slatted bed frame with no bounce or spring, see our bed frame FAQ here.
Each layer is just under 3" once filled:
Hemp hulls are very firm yet very contouring which is what your body needs. Your back is completely supported on this incredibly grounded surface. 
Super clean and virtually dust-free.  Some chaff may be produced with use but overall your hulls will last you a lifetime. 
Other uses for organic hemp hulls include weighted blanket filling,  meditation cushions, organic pet beds, spa and aromatherapy eye masks, or any furniture projects that need a firm structure.     
The bulk box measures 26" X 18" X 12"  (best price bulk box includes two 24 pound bags). 
Note, if you are ordering by the pound we must remove the product from the 24 lb certified packaging and it will ship without the organic certification label.
Thinking about making your own hemp sand topper to fix your existing mattress?  Want to know more about this best top layer for your DIY mattress?  Contact us! 
"Hemp hulls made a HUGE difference in how my back feels and how I feel in general when I wake up in the morning"

 

 
                                           
Natural Materials

All natural materials will break down over time, creating some residual dust, just as nature has intended! This dust can easily be maintained, vaccumed easily or shaken out in a mesh bag.

Living with natural materials is a choice and does require some extra effort.

Chances are, if you are hear on our site, you already know if it is the right choice for you and your family.

You can order a sample (travel pillow?) to test out any materials you may not be familiar with.

Most natural products, right out of the bag, will have a scent but unfortunately the aroma ofthe materials usually dissapates over the first week.
Shipping & Returns

Fast shipping via UPS Ground or USPS for small packages.

All sales are final as organic bedding materials cannot be restocked. (Thank you for understanding)
Dimensions

See produt description above for dimensions. Reach out to us if you need help calculating the amount of fillings to order for your project.
Care Instructions

Natural fillings should be kept dry (unless stated they are infused / washable in product description.

If they should get wet you can dry them by spreading them out in a thin layer to air dry.

Use our mattress protector sheets to keep liquids from spilling on your natural fillings.

Do not put in microwave. Our materials do not have thermal mass and do not work in heat pads.

Store unused materials in a sealed container and out of direct sunlight.
Share
View full details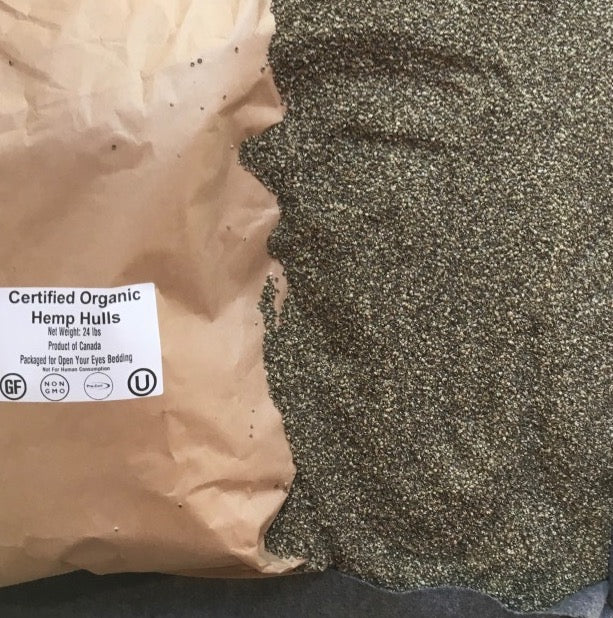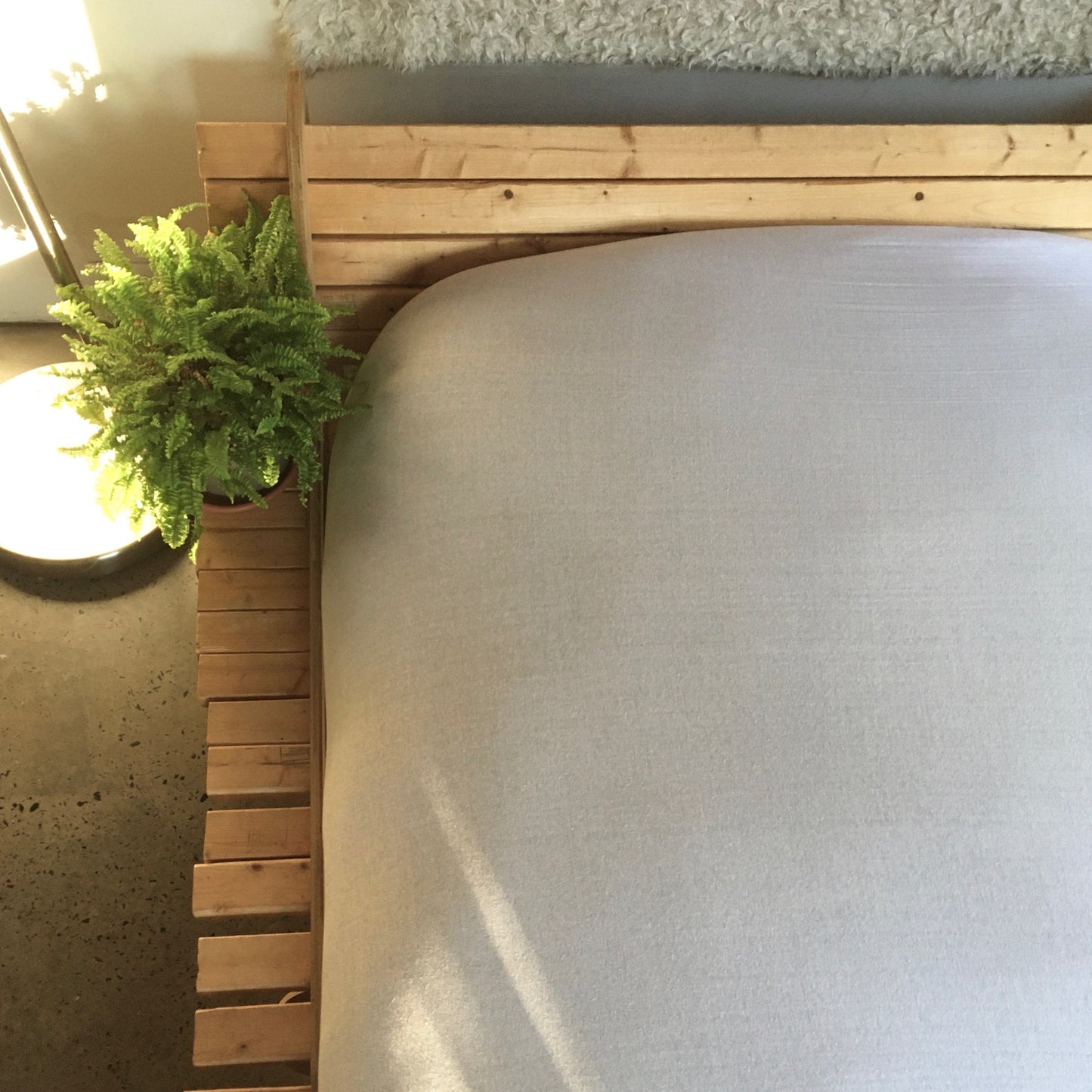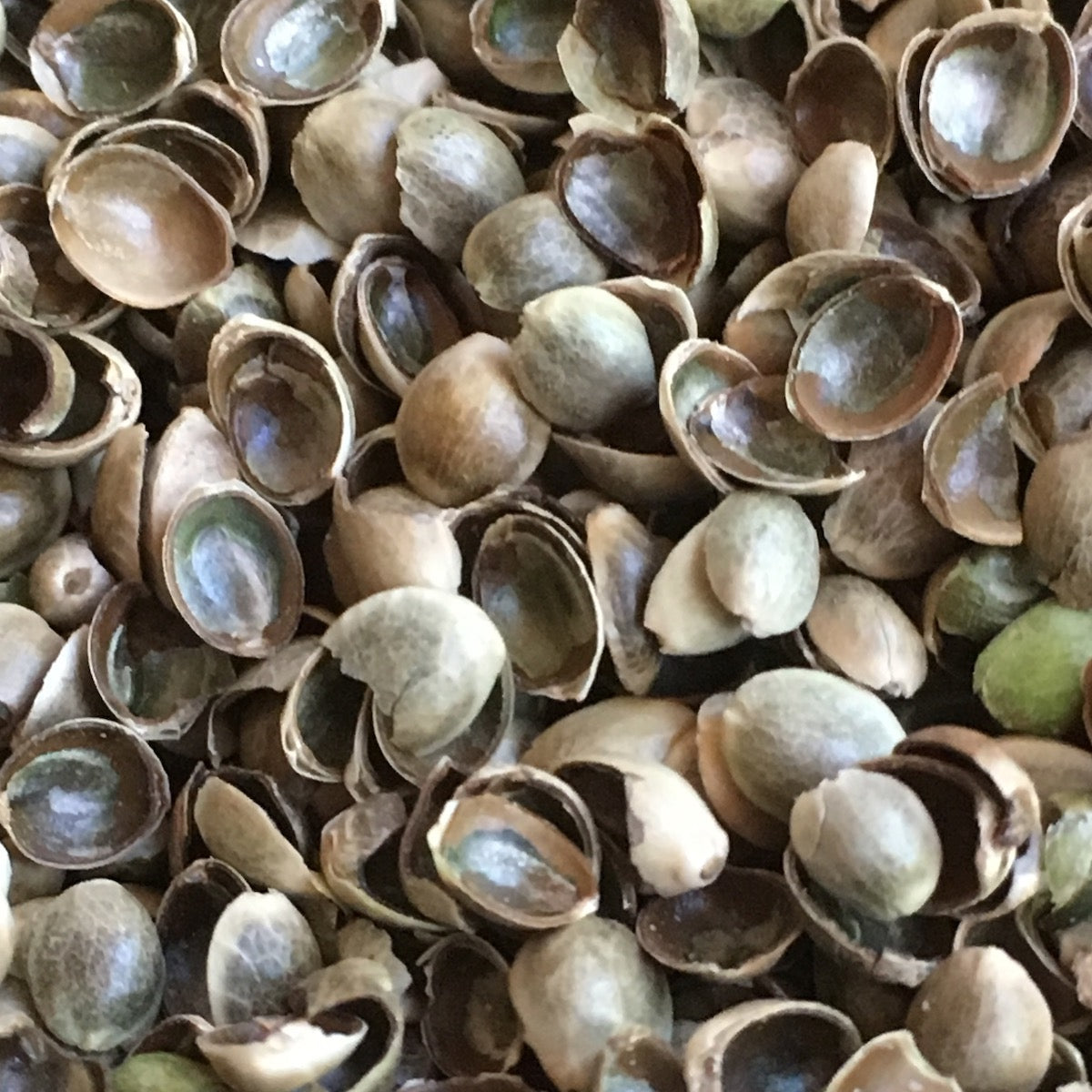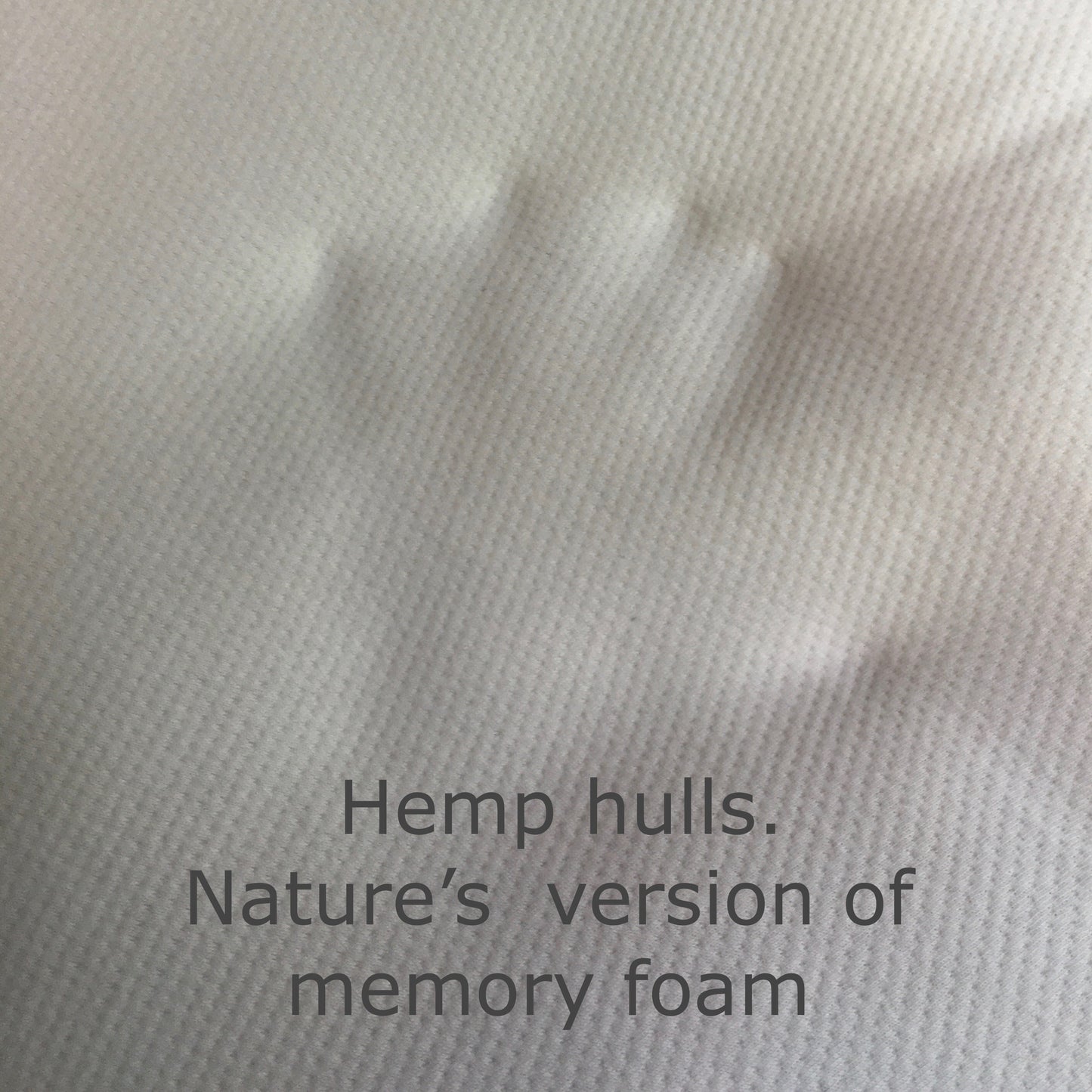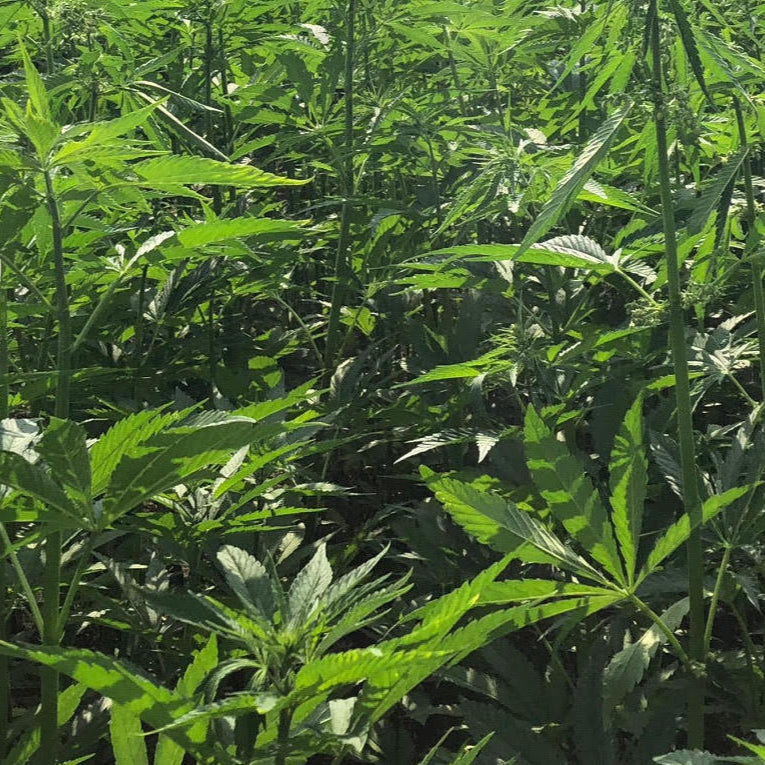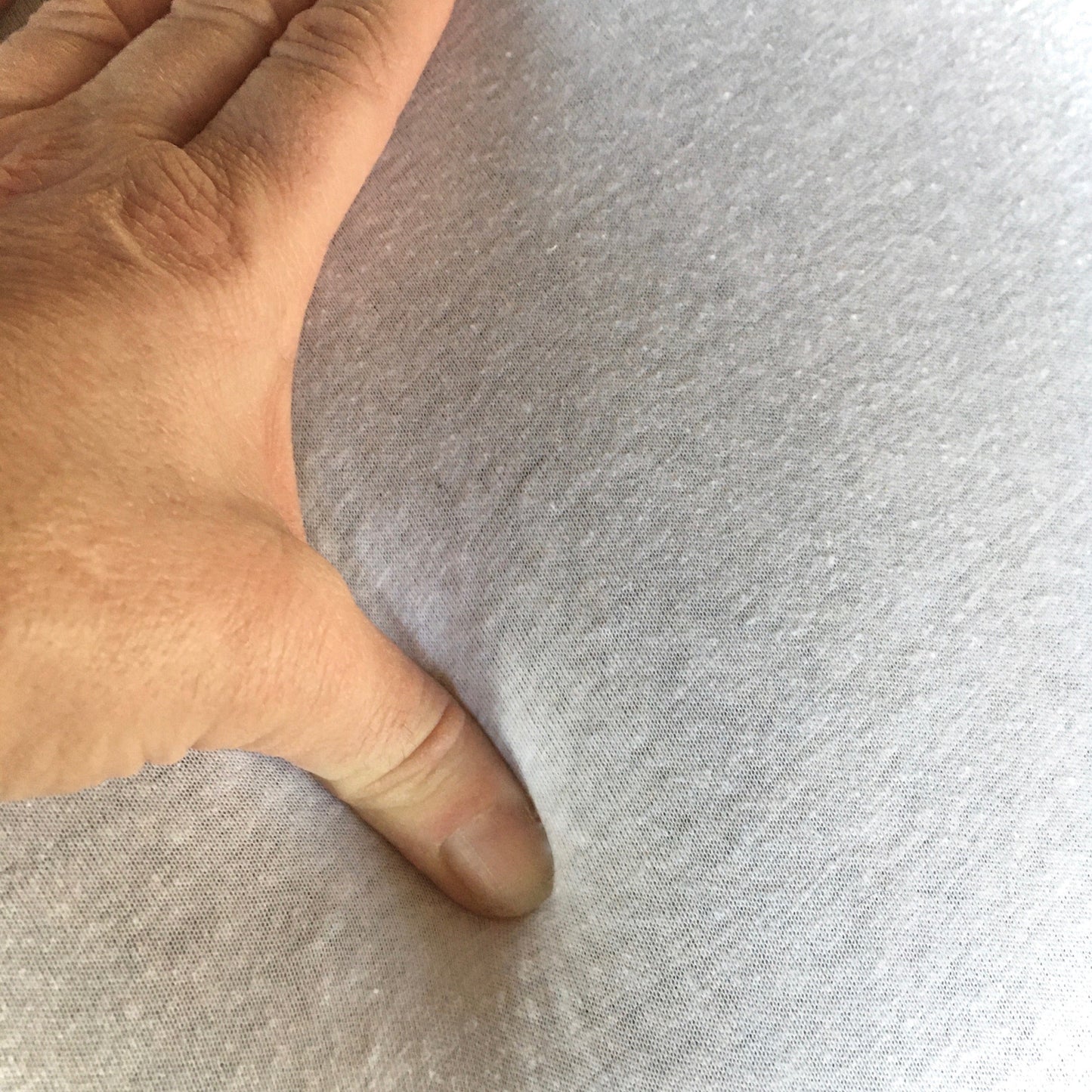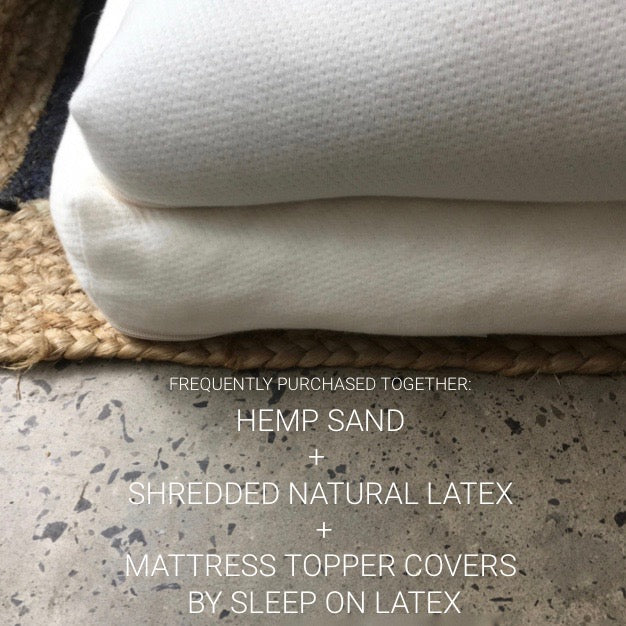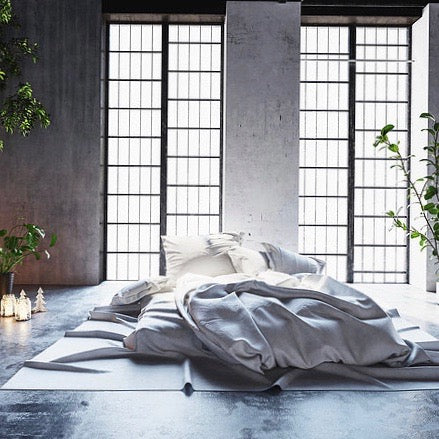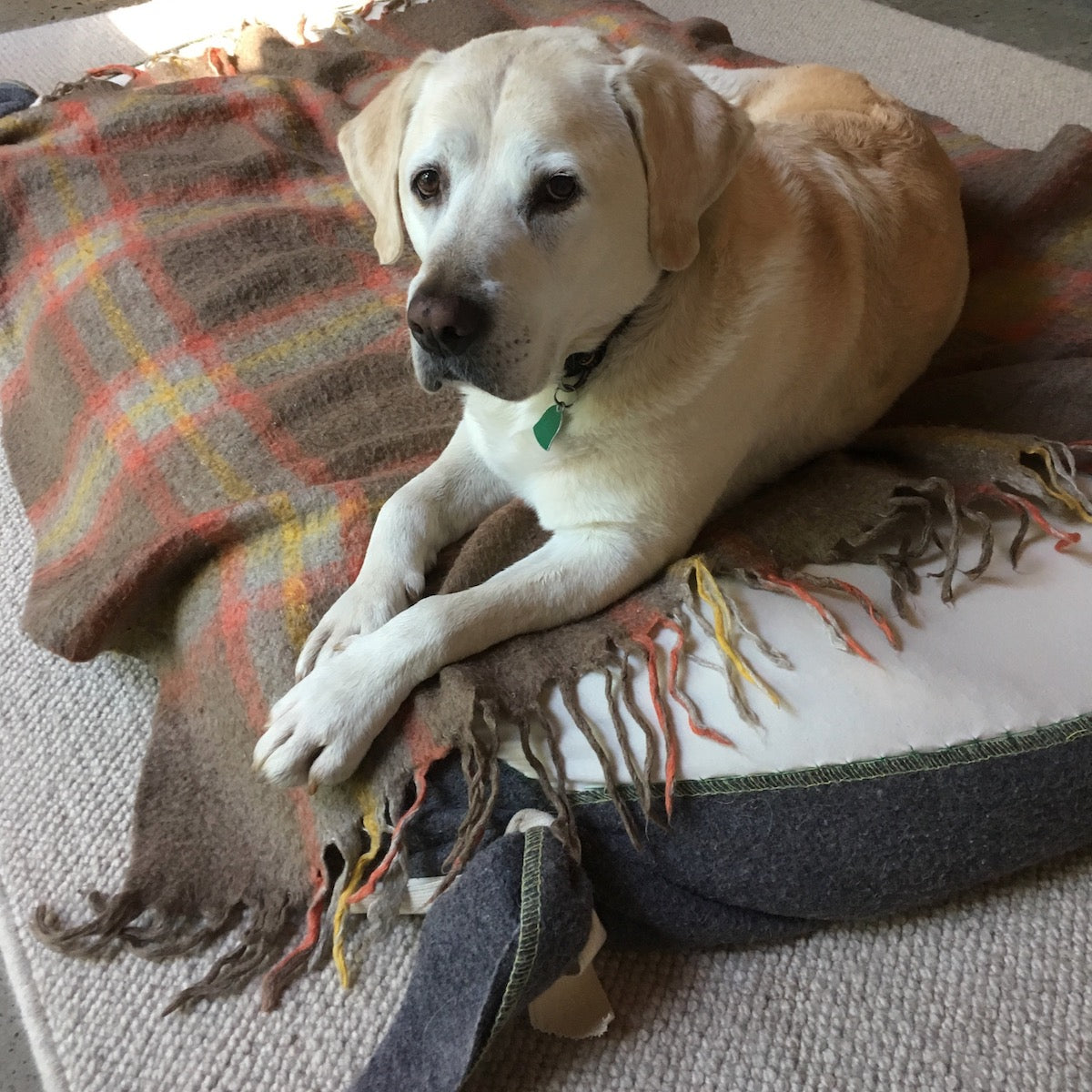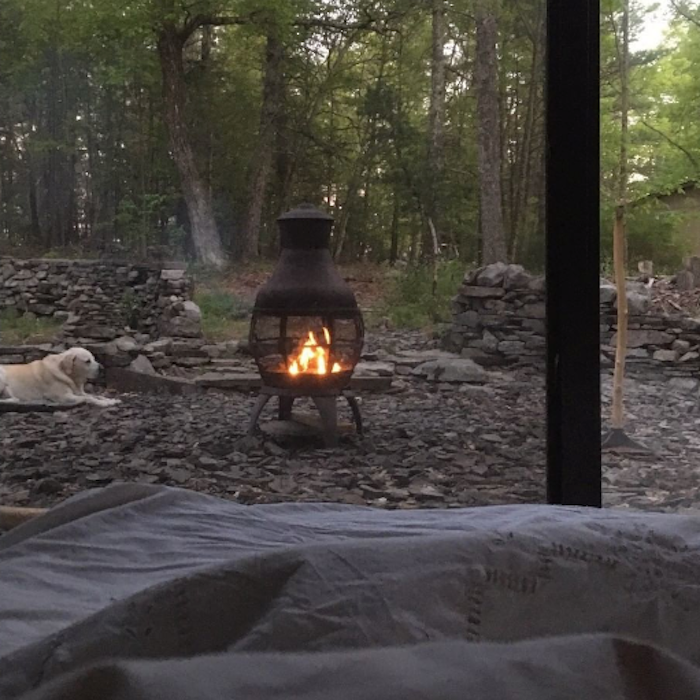 Fast Shipping

As long as the product is showing in stock or not custom, your order will ship within 2 business days, normally by UPS Ground which can take 1-5 business days to deliver depending how far you are from New York

Our Natural Guarantee

We source only the best and most natural products for our store.  If it is not good enough for our children to sleep on, we will not sell it.  
My husband and I bought a kit ...
"My husband and I bought a kit and hulls from you almost 6 months ago. I was telling a good friend last week that we will most likely never buy a traditional mattress again!  It is very comfortable and I truly appreciate the non-toxic, completely compostable aspect. Also, my husband and I really enjoy that movements don't shake the entire bed. Most impressively, neither of us have woken with a back ache in six months."