Regular price
Sale price
$5.00 USD
Unit price
per
Sale
Sold out
Not Forever Sponges ship free! (current sponge kit wool colors: blues and purples)
By redesigning a normally disposable item, your kitchen dish sponge, into a beautiful and valued possession, we believe we can stop the unsustainable "use and toss" cycle that is destroying our planet.   
The goal of this project is to shift our mindsets about this one household item 
FROM

DISPOSABLE + DIRTY + UGLY + CHEAP 

TO

DURABLE + CARED FOR + ADMIRED + VALUED
_____________________________________________________________
The design for this project is a simple sponge kit made from up-cycled wool + hemp fiber filling
The approximate 3.75" x 3" size case is sewn from up=cycled, high wool content fabric and your kit includes the .5 ounces of US grown hemp fiber filling (no sewing is required). 

These two materials are naturally antimicrobial, super absorbent and can last for a VERY long time if properly cared for. See Kit Care. Additional hemp fiber filling is available to purchase below.

"Not Forever" Sponges have been tested and work great. Once you make the switch you will never need to buy another petroleum-based or disposable "eco" sponge ever again.

We aim to sew and distribute enough sponge kits to save thousands of plastic sponges from being tossed into landfills each year.  More than that we want to reach and "turn the switch" on as many minds as we can. This is where you can help!
______________________________________________________________________
Choose your support level  -
Supporter Level $5  Your sponge kit purchase at this level will help keep this project going strong.  * Choose the 3 pack as this ships free!
Influencer Level  $0  Are you an influencer willing to share The Forever Sponge Project?  Do you have an Instagram account with 500+ followers or a popular DIY Blog? Do you have a green-geared website or YouTube Channel with an audience? Feel free to use photos and videos from this page. Send us a link to your post + your order number and we will refund your $5 so there's no cost at this level. Limit 1 sponge per influencer.
Wholesale Level  $2.50 per sponge when you order a set of 10 Sponge Kits. Sell the sponges in your store, at your local food co-op, CSA / farmers market or on ETSY.  You do not even need to be a wholesaler, this level is a great way to buy the kits in bulk to give as gifts or use for your next business promotion!  Suggested retail $5.
______________________________________________________________________
Our hope is, whichever level you choose, you will share the concept of The Forever Sponge Project with your friends, family, social media, and rooftops.
"If you can't do great things,
do small things in a great way."
—Napoleon Hill
______________________________________________________________________
The "Not Forever" Sponge will of course not last forever, but compared to a petroleum based sponge that lasts in your kitchen for a week but then in the environment forever, switching to a 100% biodegradable sponge is a no brainer.
Taking care of your sponge is the whole point so why not go all-in with this add-on for the full Forever Sponge experience! A small investment to save $5 a month for years to come.  
Want to try and create your own sponge?  Simply purchase the 10 oz hemp fiber, filling below (enough to fill 20 small sponges). 
Note: Project levels are subject to change as The Sponge Project progresses / available for continental US residents only.
Join the no more plastic revolution!   
Why use hemp to fill your sponge? Hemp fiber is among the strongest and most durable natural textile fibers you can get with similar properties to natural plant fibers in length, durability, strength, absorbency, mildew resistance and antimicrobial properties. Ten tons of hemp can be grown on 2.5 acres of land in just 100 days, which makes it one of the best biomasses in the world.  Hemp fiber is 100% biodegradable.
Hemp Fiber can also be felted with a needle just like wool!  We sell just the hemp filler, see drop down menu. 
Natural Materials

All natural materials will break down over time, creating some residual dust, just as nature has intended! This dust can easily be maintained, vaccumed easily or shaken out in a mesh bag.

Living with natural materials is a choice and does require some extra effort.

Chances are, if you are hear on our site, you already know if it is the right choice for you and your family.

You can order a sample (travel pillow?) to test out any materials you may not be familiar with.

Most natural products, right out of the bag, will have a scent but unfortunately the aroma ofthe materials usually dissapates over the first week.
Shipping & Returns

Fast shipping via UPS Ground or USPS for small packages.

All sales are final as organic bedding materials cannot be restocked. (Thank you for understanding)
Dimensions

See produt description above for dimensions. Reach out to us if you need help calculating the amount of fillings to order for your project.
Care Instructions

Natural fillings should be kept dry (unless stated they are infused / washable in product description.

If they should get wet you can dry them by spreading them out in a thin layer to air dry.

Use our mattress protector sheets to keep liquids from spilling on your natural fillings.

Do not put in microwave. Our materials do not have thermal mass and do not work in heat pads.

Store unused materials in a sealed container and out of direct sunlight.
Share
View full details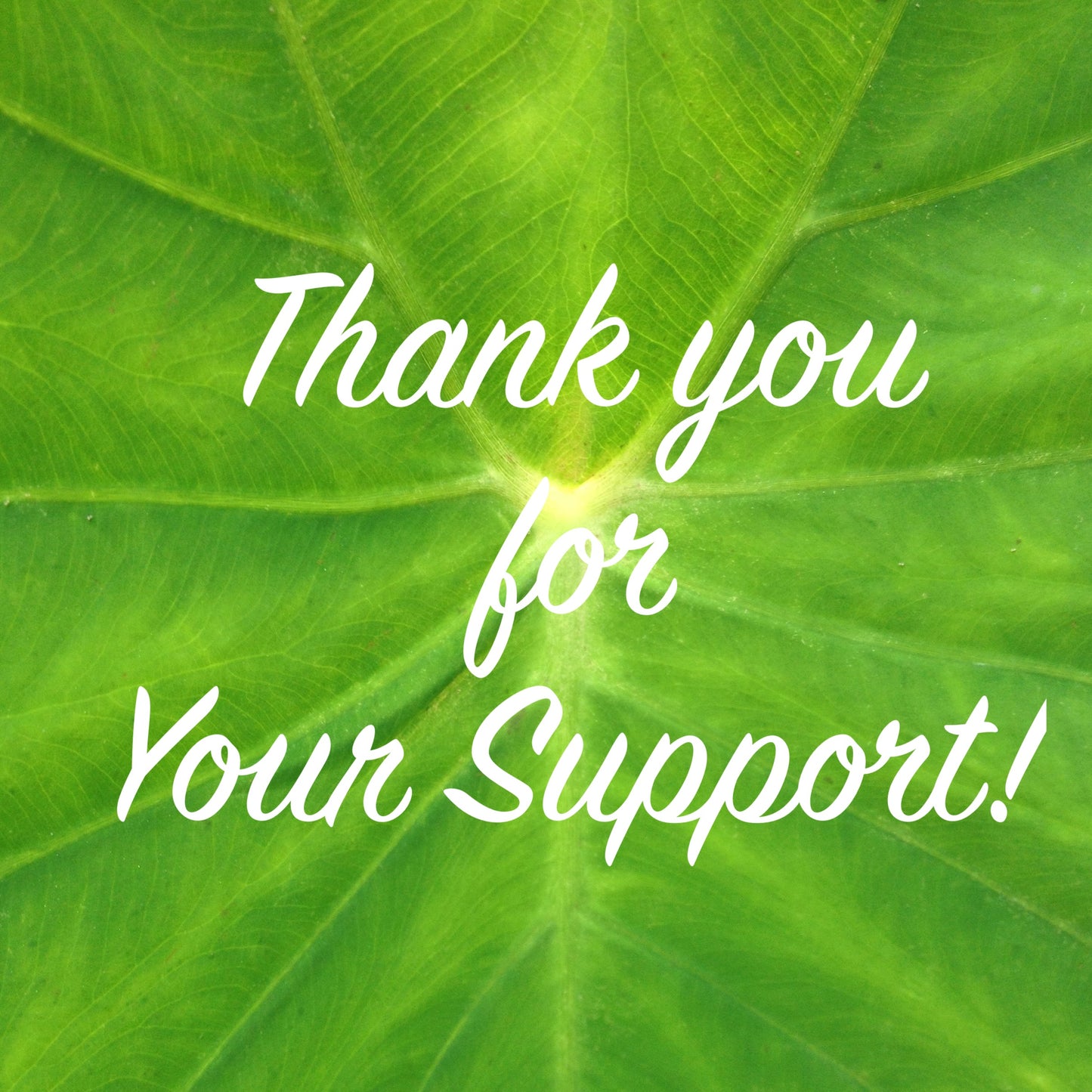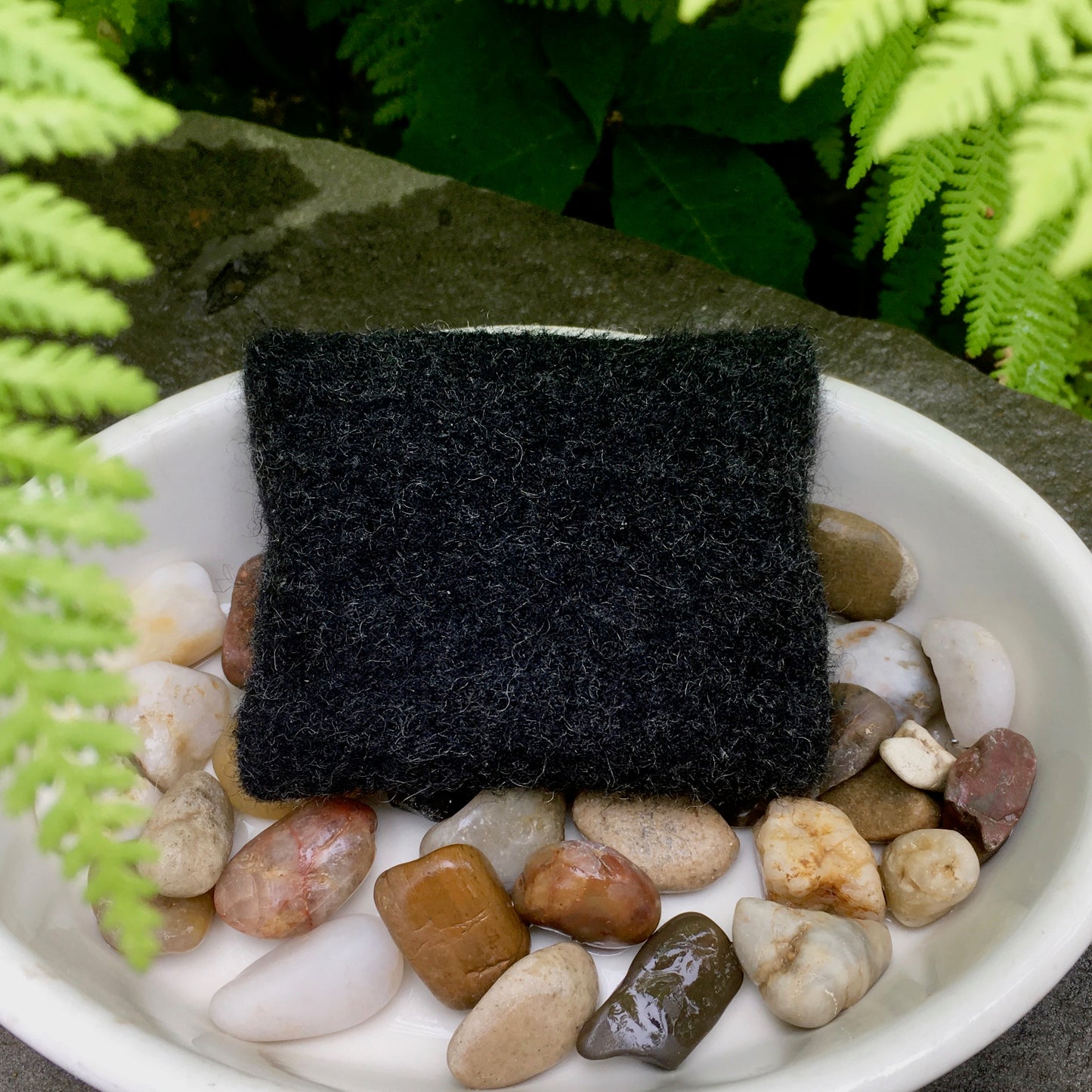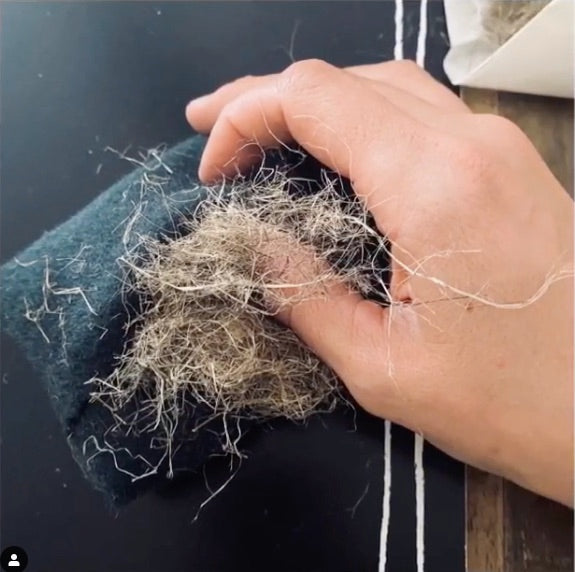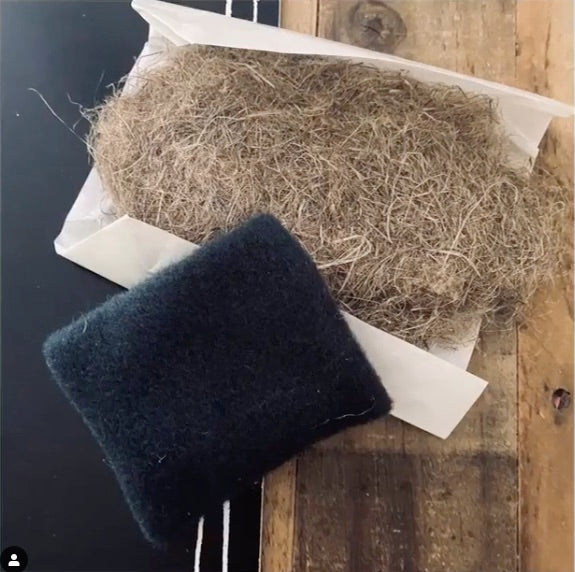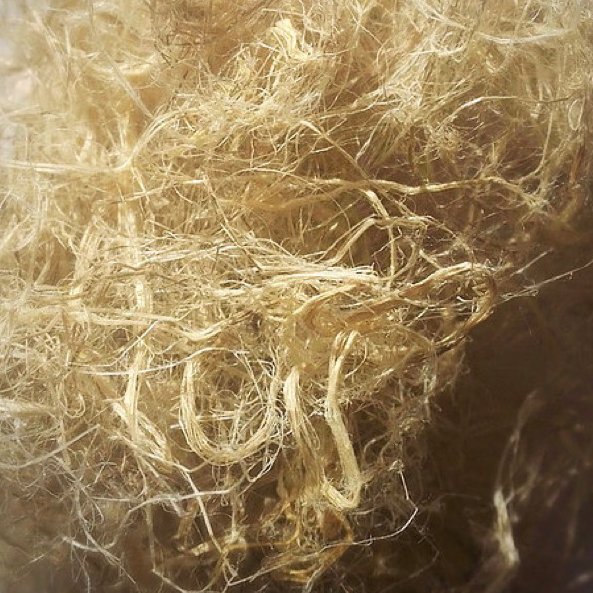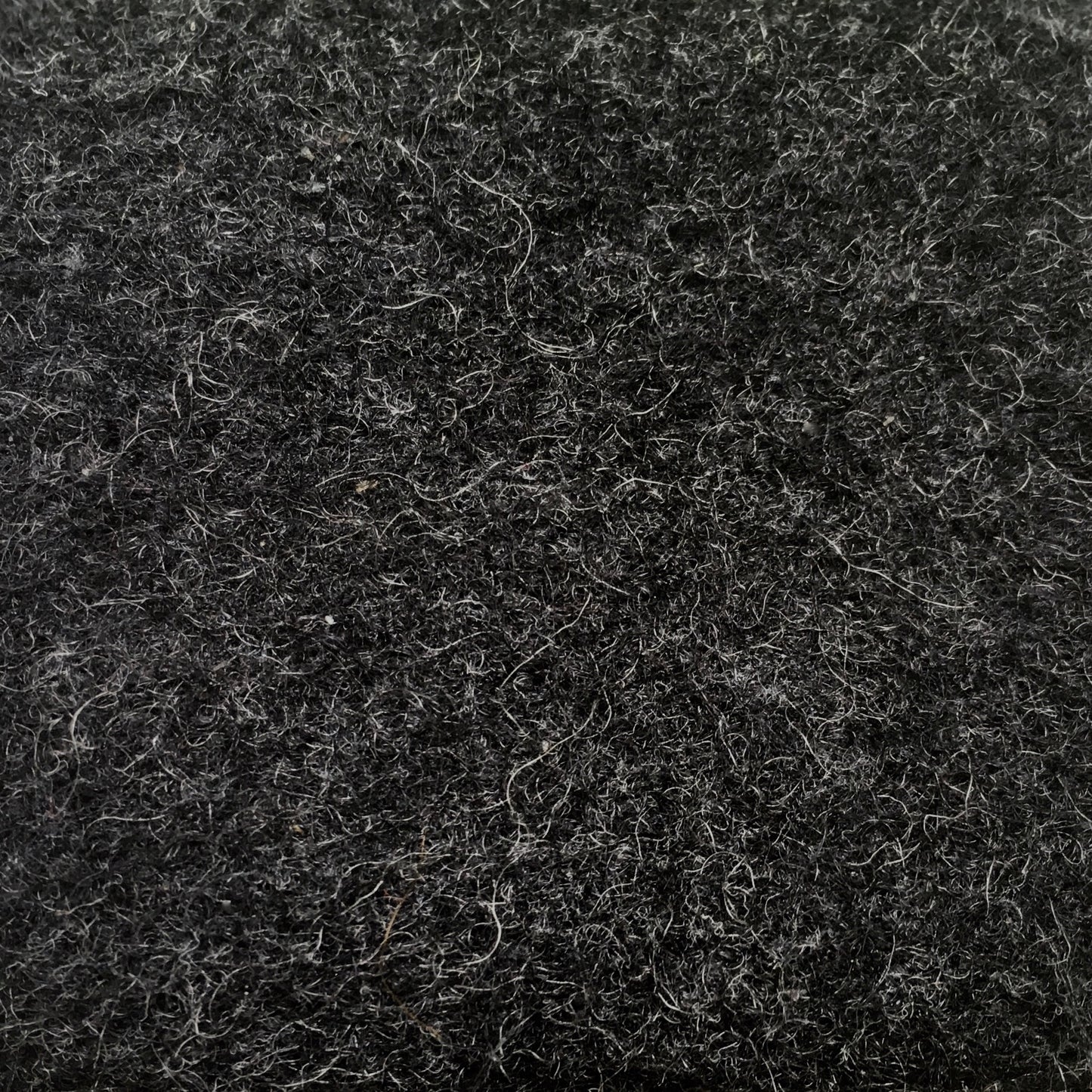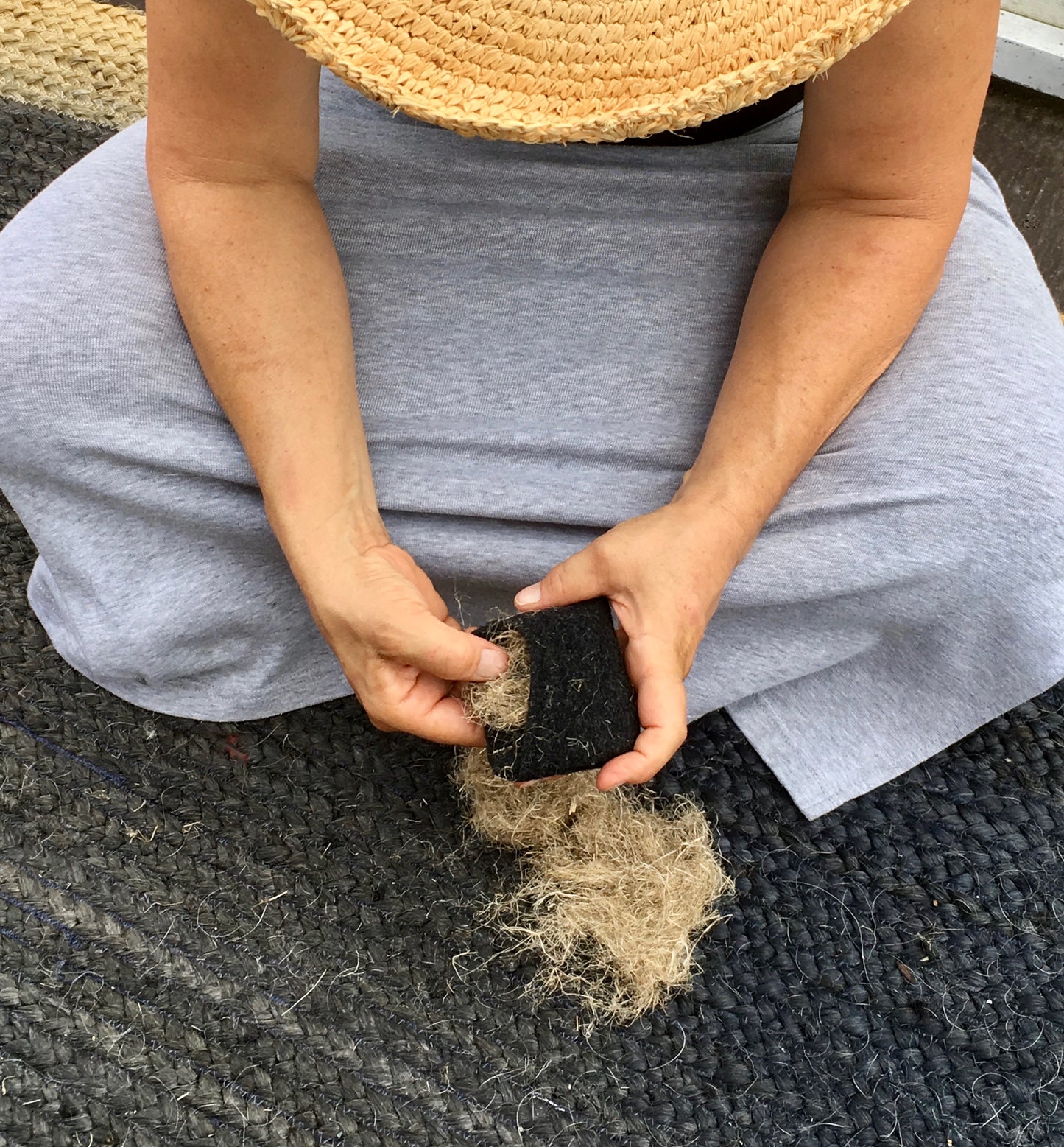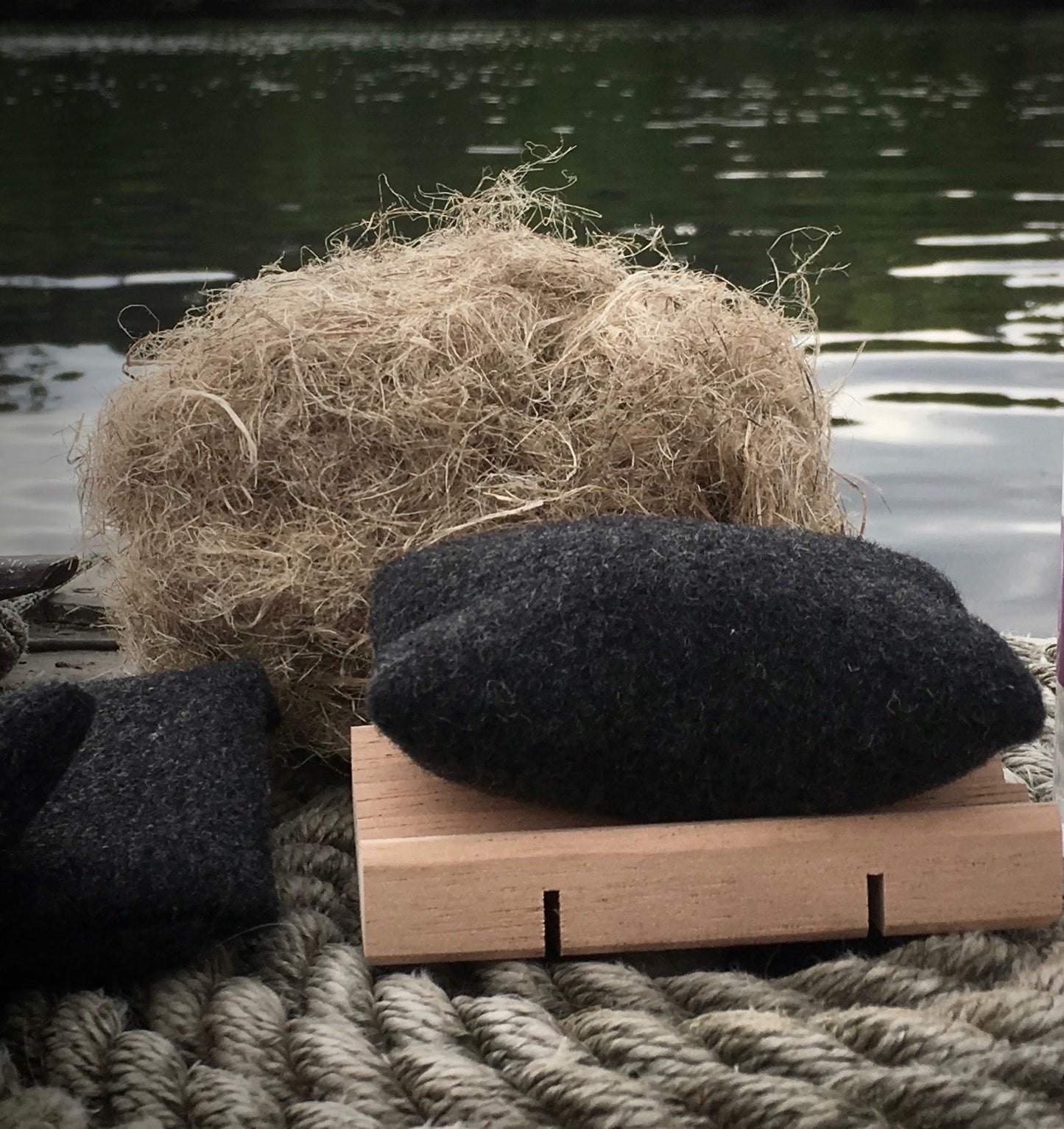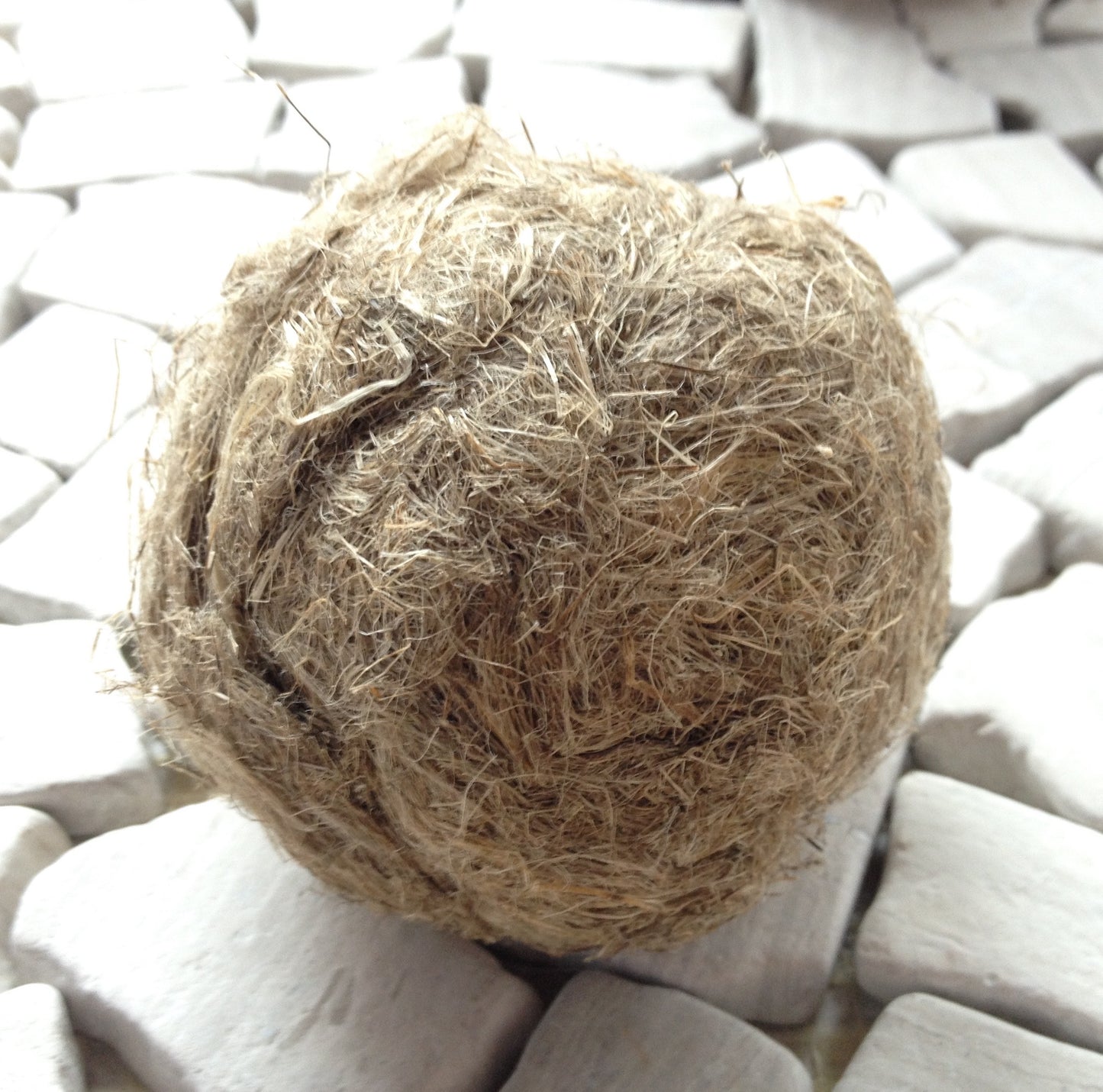 Fast Shipping

As long as the product is showing in stock or not custom, your order will ship within 2 business days, normally by UPS Ground which can take 1-5 business days to deliver depending how far you are from New York

Our Natural Guarantee

We source only the best and most natural products for our store.  If it is not good enough for our children to sleep on, we will not sell it.  
My husband and I bought a kit ...
"My husband and I bought a kit and hulls from you almost 6 months ago. I was telling a good friend last week that we will most likely never buy a traditional mattress again!  It is very comfortable and I truly appreciate the non-toxic, completely compostable aspect. Also, my husband and I really enjoy that movements don't shake the entire bed. Most impressively, neither of us have woken with a back ache in six months."