Regular price
Sale price
$30.00 USD
Unit price
per
Sale
Sold out
Our double knit, organic, 100% cotton fabric creates a very soft and very quiet, hull pillow.   
You may have heard that hull pillows are noisy.  This is only due to the fact that the soft rustling sound of the hulls can be amplified by pillows made from the wrong type of fabric.     
Full-size inserts measure *20" X 30" 
Travel size inserts measure *20" X 14"
Neck/lumbar roll size measure *10" X 30" 
Waterproof indoor outdoor throw pillow insert measures *18" X 18" 
* We do our best to estimate the sizes of our pillows but they spread and scrunch to size so there really are no exact measurements with hull filled pillows!  Also, the fabric stretches due to how it is woven and may stretch a bit with use.
Experiment to see what quantity of hulls is best for you.
The neck and travel  pillows will hold a maximum of 5 pounds of buckwheat hulls, 4.5 pounds of lavender millet hulls, 6 pounds of hemp hulls or 4 pounds millet/buckwheat hull mix.
For full-size inserts, order 10 pounds buckwheat hulls, 9 pounds lavender millet hulls, 12 pounds hemp hulls, 4 lbs shredded latex or 8 pounds buckwheat/millet hull mix.
Note you may want to use less hulls to start and save some to add to add to your pillow years down the road.
Don't forget to order the coordinating Envelope style pillowcases which work best to protect your inserts. You can use a standard pillowcase, but our cases have the same stretch as our inserts. Stiff cases, without stretch, can restrict your hulls, making your pillow feel too firm.  Give your hulls the freedom to perfectly contour to your head, neck, and shoulders for best results. 
Another idea is to order a pair of inserts one to hold the hulls and one to use as the pillow case which can be easily removed for washing.
Can't decide between a millet hull and a buckwheat hull pillow?   Check out our  Ultimate Hull Pillow Kit, the best of both hulls! 
Safety Note:  Do not let infants sleep on buckwheat hull pillows as they are considered soft bedding and a SIDS risk.  
You may also find other materials to use with these inserts, perhaps something you already have on hand or other natural materials you have access to!
Inserts come pre-washed. Zippers are non-organic.  
See our Kit Care tab above for washing instructions.
Natural Materials

All natural materials will break down over time, creating some residual dust, just as nature has intended! This dust can easily be maintained, vaccumed easily or shaken out in a mesh bag.

Living with natural materials is a choice and does require some extra effort.

Chances are, if you are hear on our site, you already know if it is the right choice for you and your family.

You can order a sample (travel pillow?) to test out any materials you may not be familiar with.

Most natural products, right out of the bag, will have a scent but unfortunately the aroma ofthe materials usually dissapates over the first week.
Shipping & Returns

Fast shipping via UPS Ground or USPS for small packages.

All sales are final as organic bedding materials cannot be restocked. (Thank you for understanding)
Dimensions

See produt description above for dimensions. Reach out to us if you need help calculating the amount of fillings to order for your project.
Care Instructions

Natural fillings should be kept dry (unless stated they are infused / washable in product description.

If they should get wet you can dry them by spreading them out in a thin layer to air dry.

Use our mattress protector sheets to keep liquids from spilling on your natural fillings.

Do not put in microwave. Our materials do not have thermal mass and do not work in heat pads.

Store unused materials in a sealed container and out of direct sunlight.
Share
View full details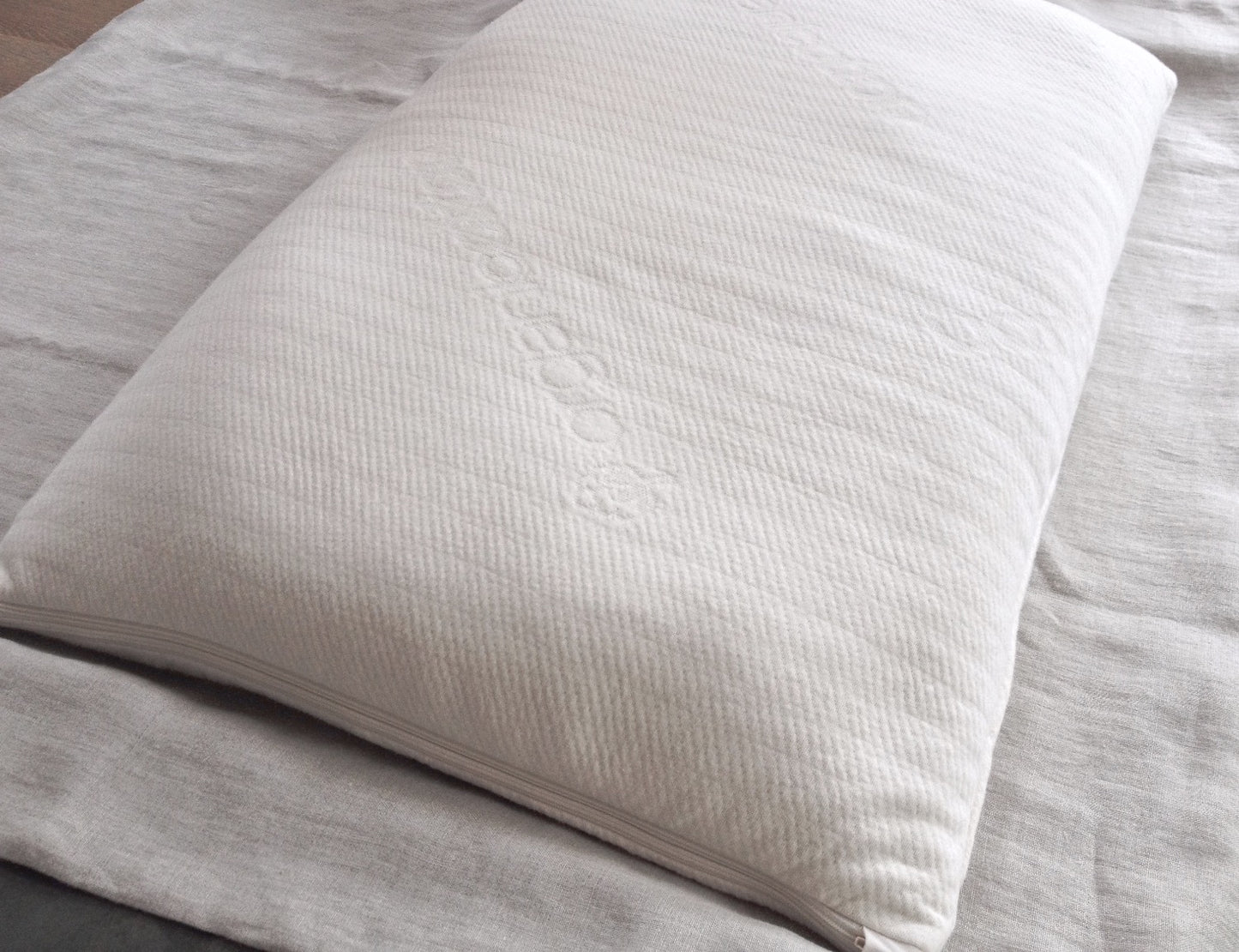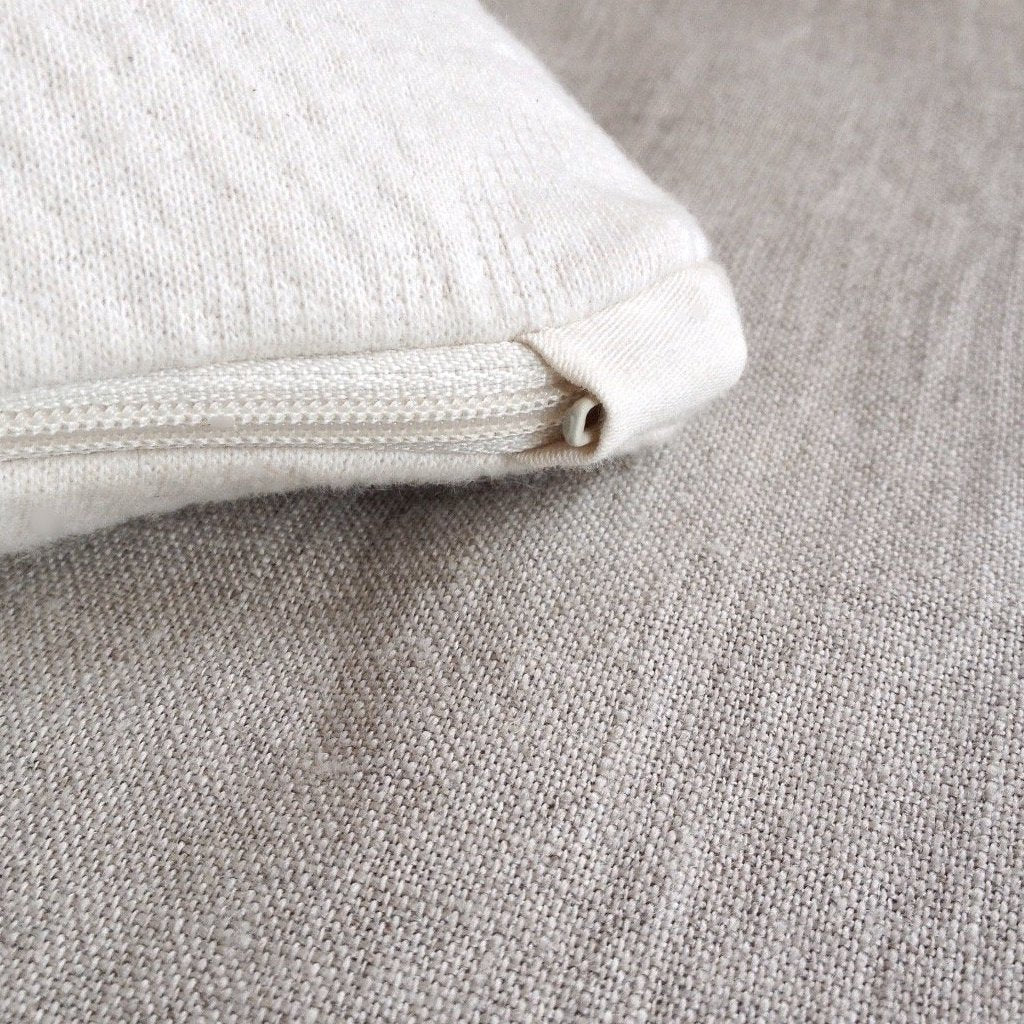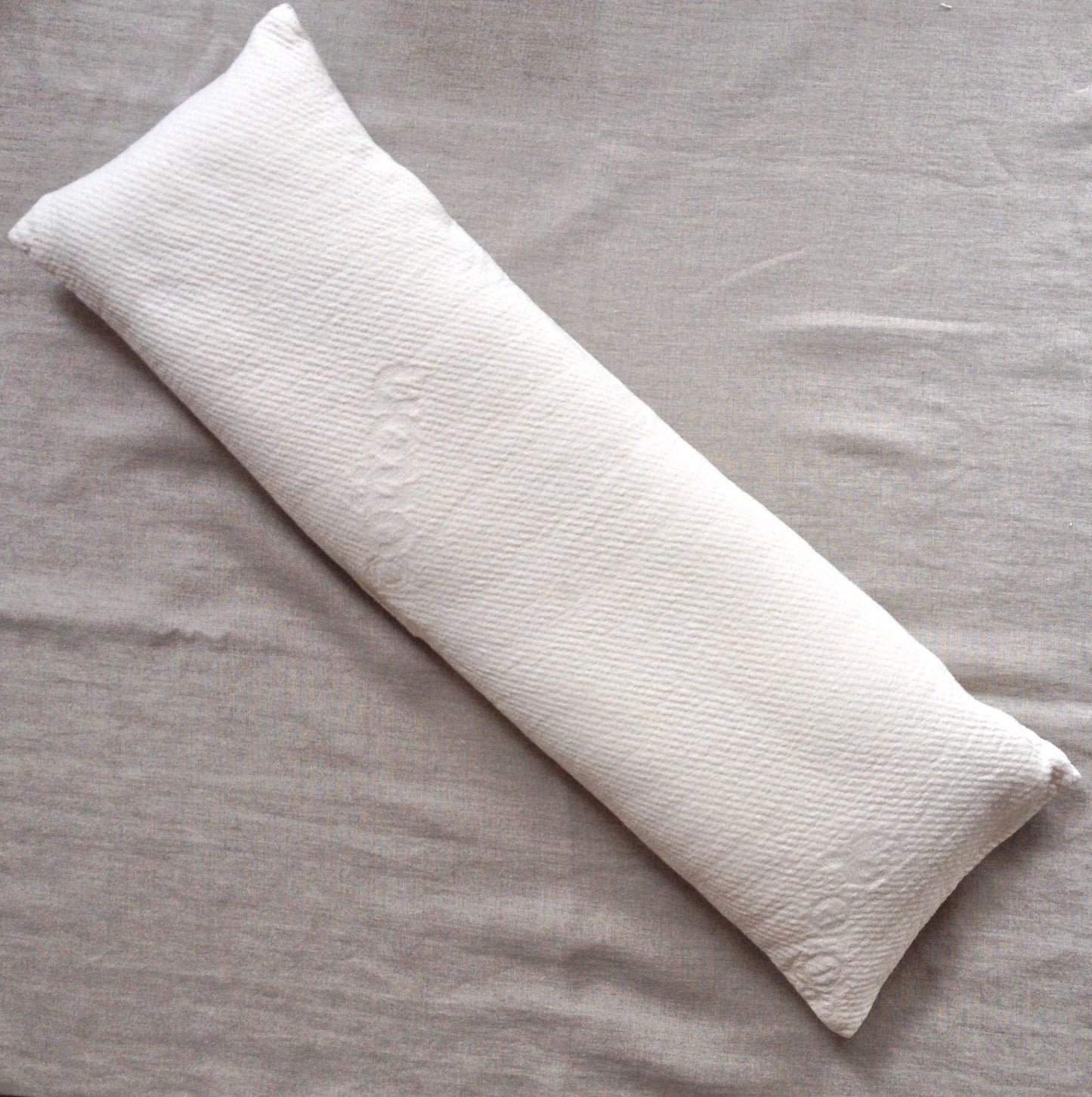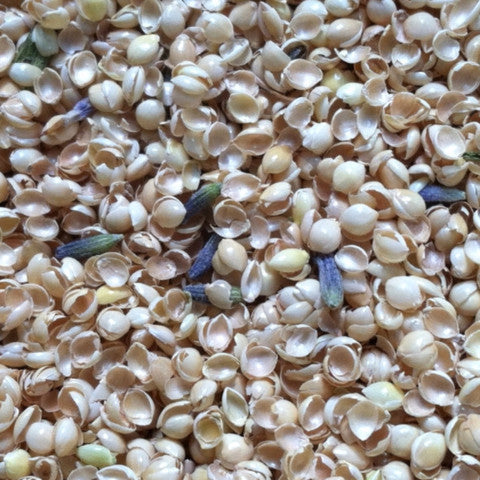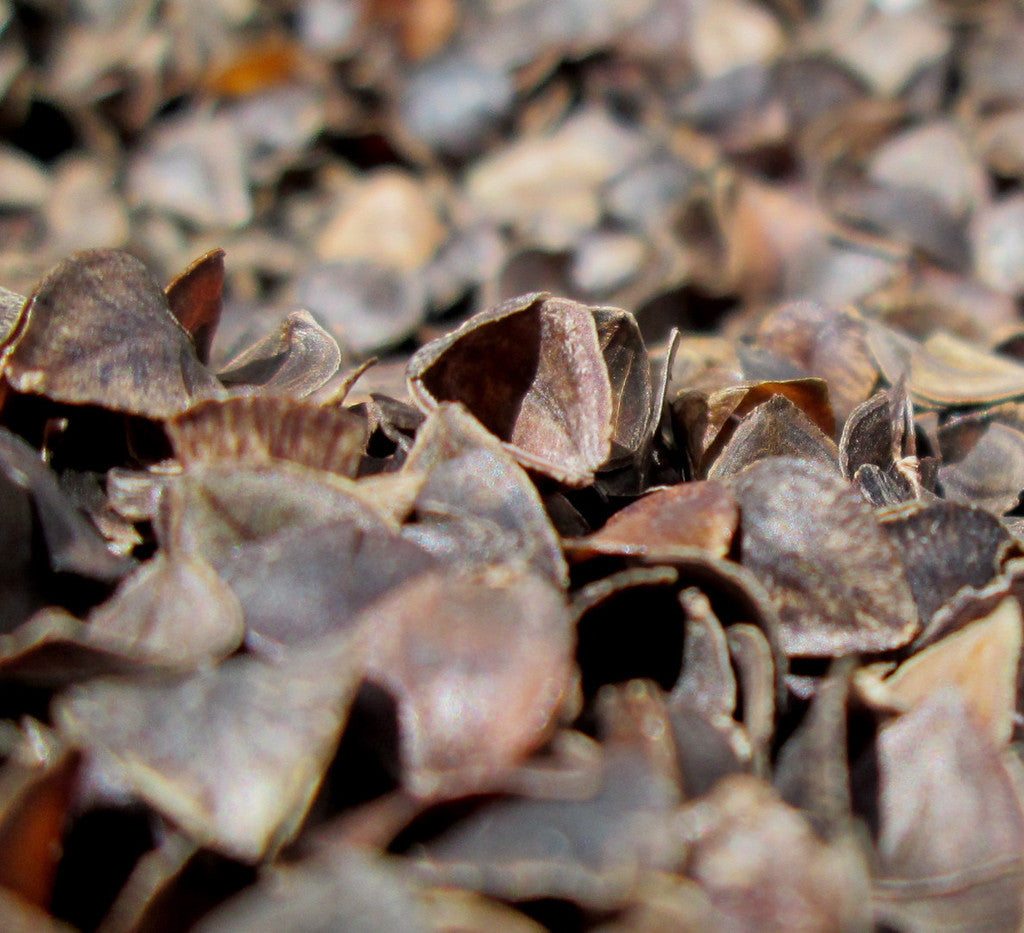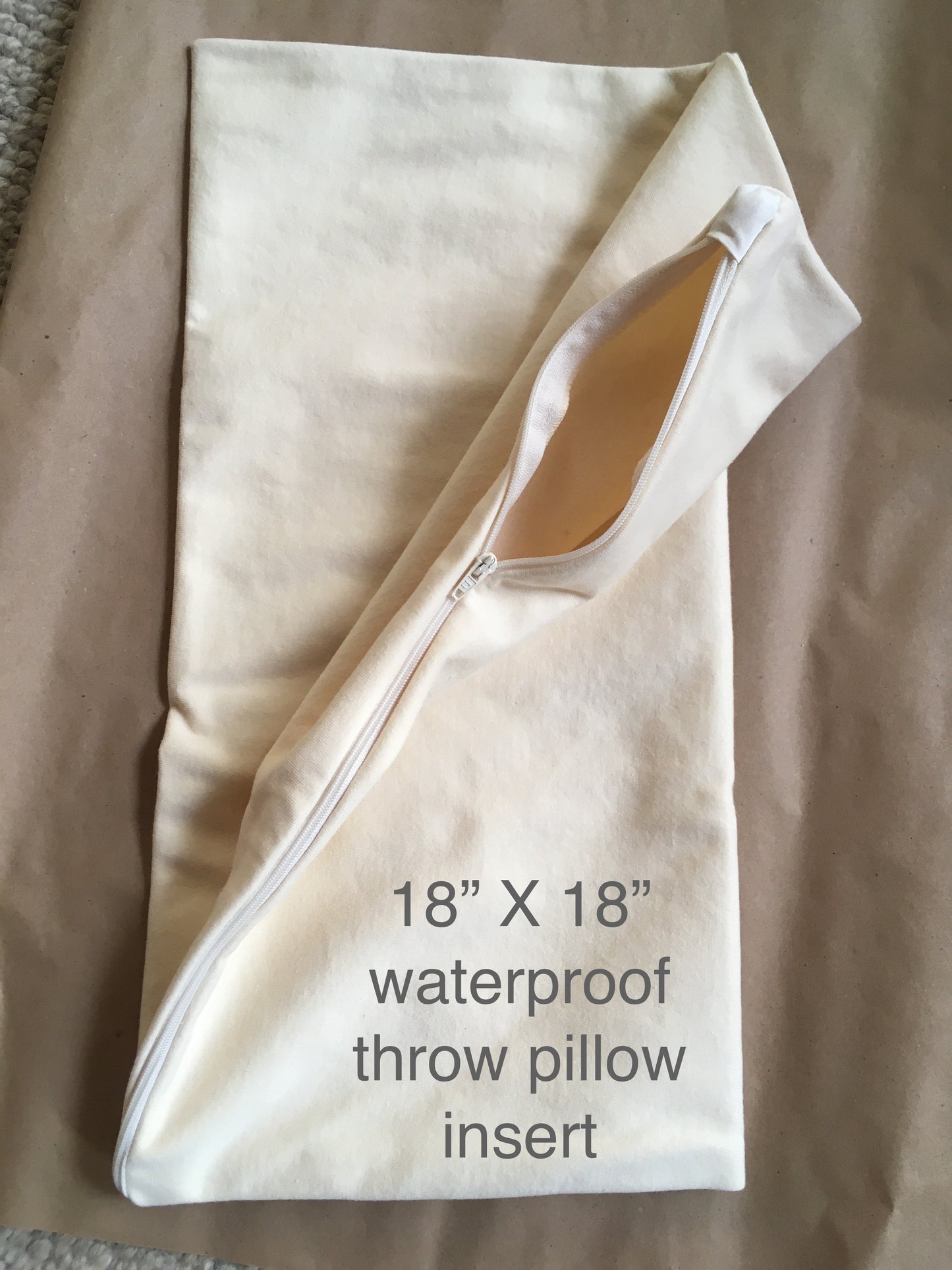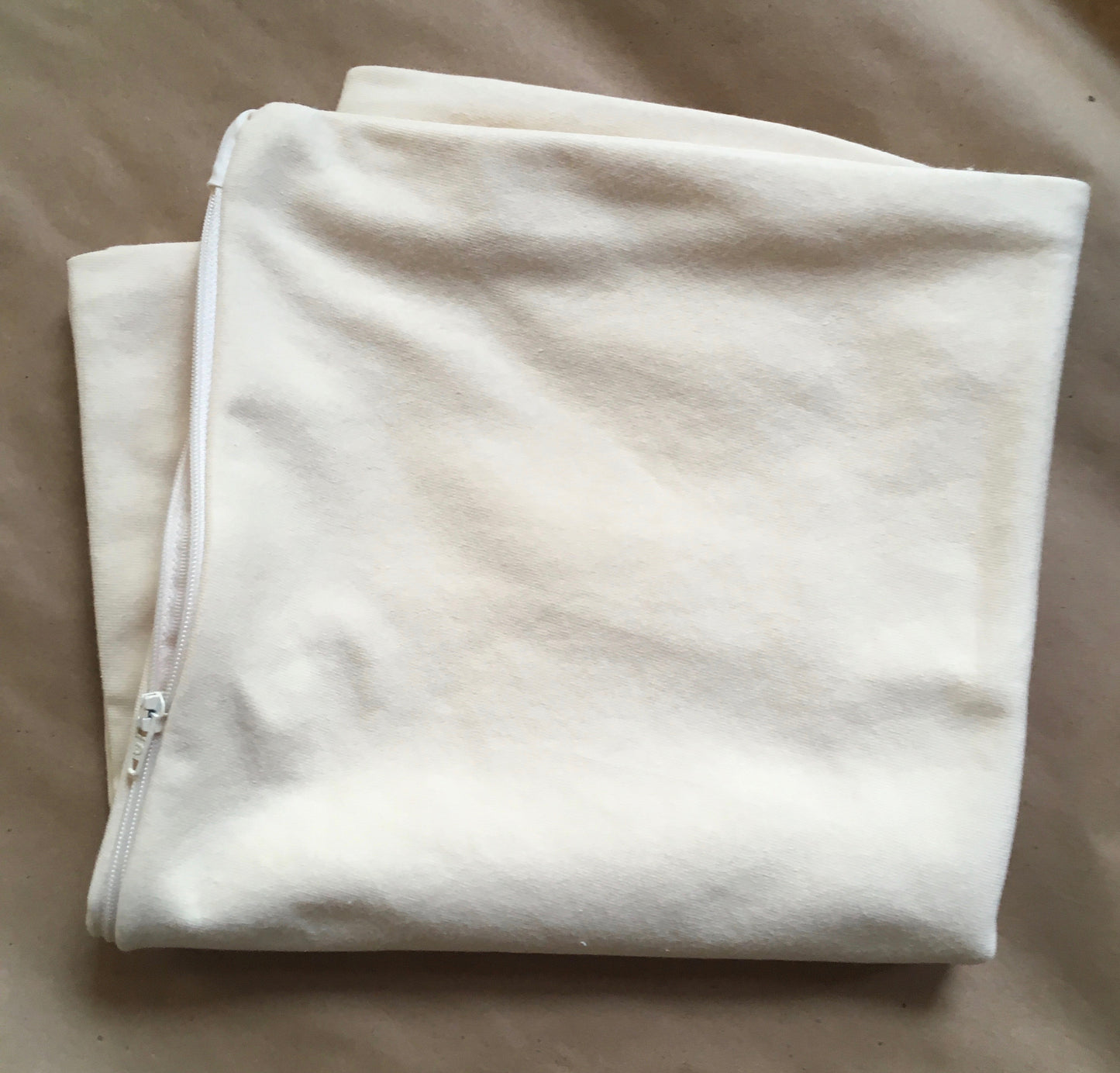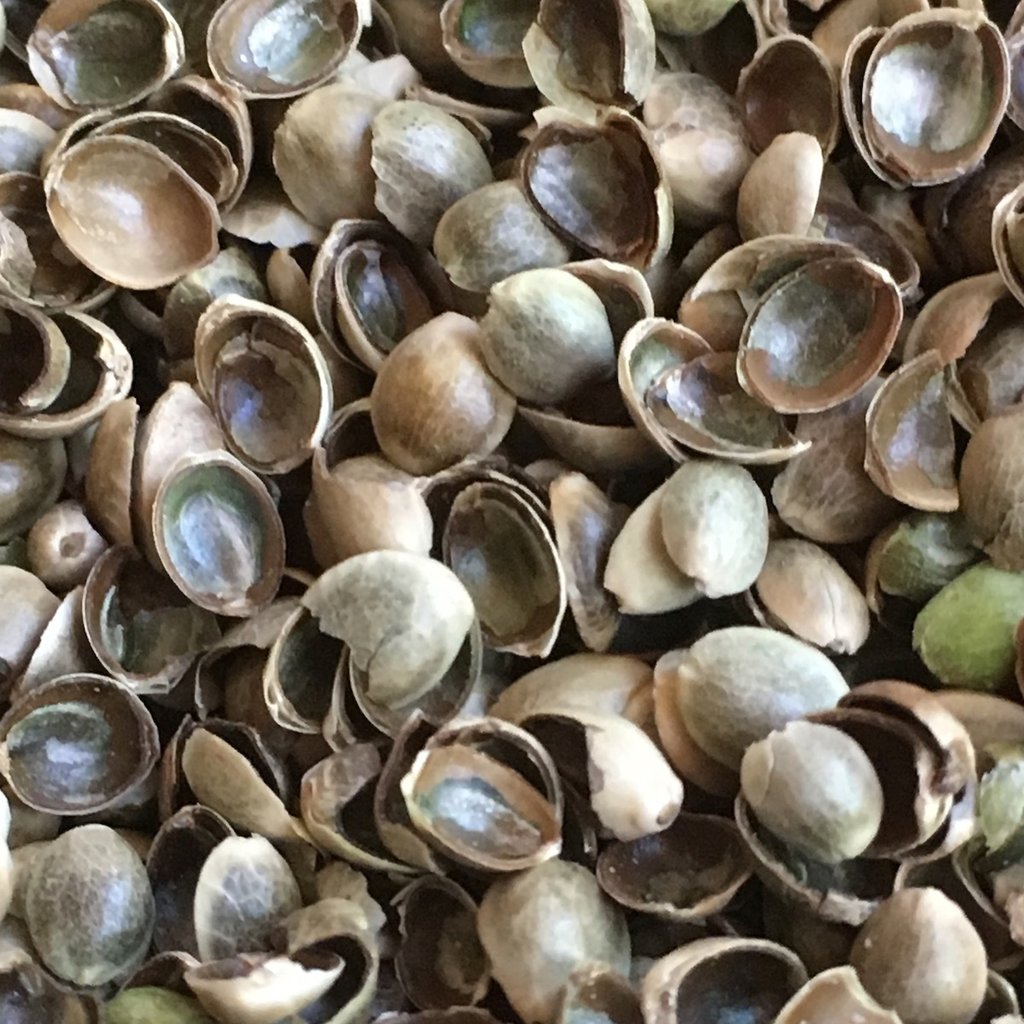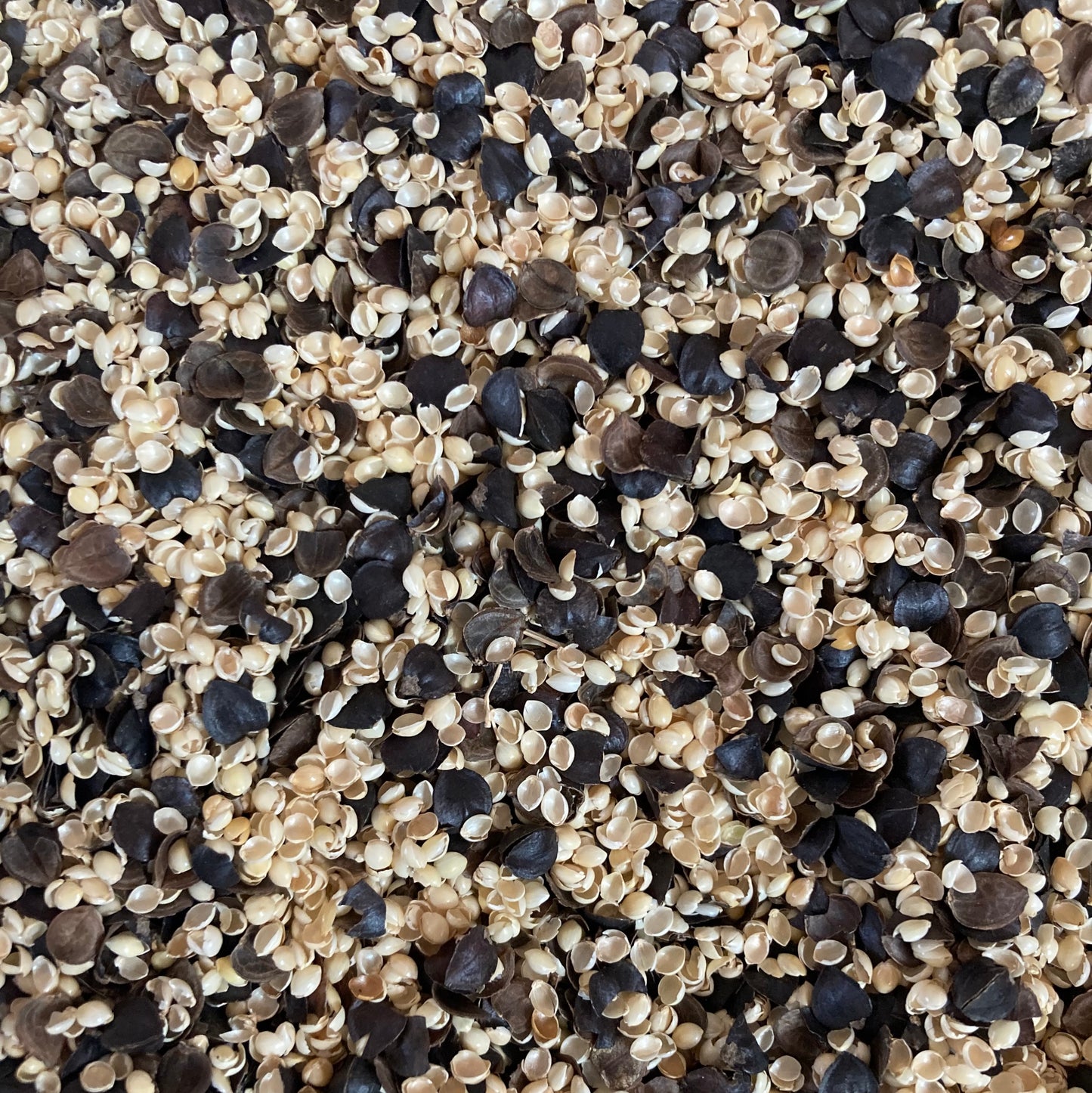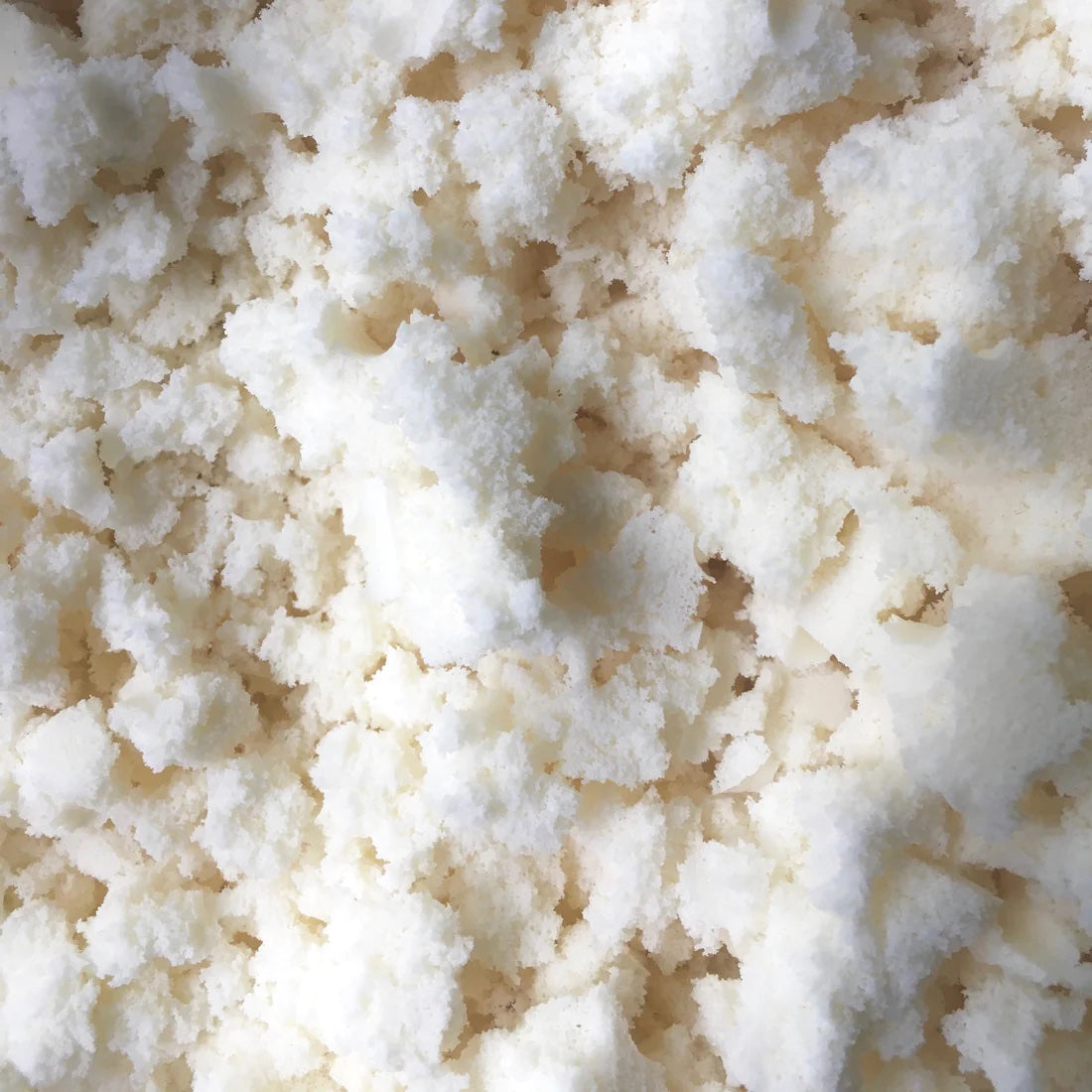 Fast Shipping

As long as the product is showing in stock or not custom, your order will ship within 2 business days, normally by UPS Ground which can take 1-5 business days to deliver depending how far you are from New York

Our Natural Guarantee

We source only the best and most natural products for our store.  If it is not good enough for our children to sleep on, we will not sell it.  
My husband and I bought a kit ...
"My husband and I bought a kit and hulls from you almost 6 months ago. I was telling a good friend last week that we will most likely never buy a traditional mattress again!  It is very comfortable and I truly appreciate the non-toxic, completely compostable aspect. Also, my husband and I really enjoy that movements don't shake the entire bed. Most impressively, neither of us have woken with a back ache in six months."