Regular price
Sale price
$88.00 USD
Unit price
per
Sale
Sold out
(Currently out of Stock) 
Granulated cork is great natural alternative filling for bean bags!   
The most common filling inside off-the-shelf bean bags is polystyrene (styrofoam) beads that do not break down and are known as a serious environmental hazard. Cork is 100% natural and biodegradable.  This filling is slightly weightier and stiffer in feel then synthetic beads, but we found adding natural latex makes a wonderful cushion that still has that shifting, contouring bean bag feel.  
The benefit of granulated cork is its ability to support your weight better than synthetic pellets that can flatted over time, which are similar to disposable styrofoam coffee cups.  
Sofa shaped bean bags look great in catalog photoshoots but check out how they look in real life photos posted by reviewers! Seems they offer little to no back support unless you prop the bean bag up against a wall or two.  A cork bean bag can offer enough support for your back if the cover is designed right.
To get our handmade bean bag chair (for our in progress sectional sofa project) to hold its back support we made an interior wedge that fills the back support.  We packed the back section stiffly with cork while leaving the seat area loose + adding in some shredded latex for a sofa cushion feel you expect for extended lounging.  
Note:  Many bean bags are now sold without fillings as shipping costs have risen on oversized boxes.  This makes it easier to simply use your own fillings or even sew your own bean bag design that uses less filling like we did!
Our granulated cork is sold in 4 cubic foot boxes, 25 pounds (36" X 18" X 12" box).
Low introductory prices (Price is subject to change should the shipping rate on this box size increase).
Allergy:  Granulated cork does contain trace dust.  Please wear a mask when working with cork. Stray pieces of cork lost during filling will vacuum up easily.
Please do not dispose of cork in landfills where it can be washed into a waterway and ingested by marine life and birds.  Compost or bury it to fully biodegrade. Cork can also be added to your soil to keep it loose and aerated. 
No chemicals have been used on this cork, it is 100% natural cork.  It is a byproduct of the wine cork industry, which are very picky about which part of the bark can be used.  Cork has a natural earthy / musty smell but no smell is noticeable once encased.
Granulated cork works well to lighten a hemp hull filled cushions.
Natural Materials

All natural materials will break down over time, creating some residual dust, just as nature has intended! This dust can easily be maintained, vaccumed easily or shaken out in a mesh bag.

Living with natural materials is a choice and does require some extra effort.

Chances are, if you are hear on our site, you already know if it is the right choice for you and your family.

You can order a sample (travel pillow?) to test out any materials you may not be familiar with.

Most natural products, right out of the bag, will have a scent but unfortunately the aroma ofthe materials usually dissapates over the first week.
Shipping & Returns

Fast shipping via UPS Ground or USPS for small packages.

All sales are final as organic bedding materials cannot be restocked. (Thank you for understanding)
Dimensions

See produt description above for dimensions. Reach out to us if you need help calculating the amount of fillings to order for your project.
Care Instructions

Natural fillings should be kept dry (unless stated they are infused / washable in product description.

If they should get wet you can dry them by spreading them out in a thin layer to air dry.

Use our mattress protector sheets to keep liquids from spilling on your natural fillings.

Do not put in microwave. Our materials do not have thermal mass and do not work in heat pads.

Store unused materials in a sealed container and out of direct sunlight.
Share
View full details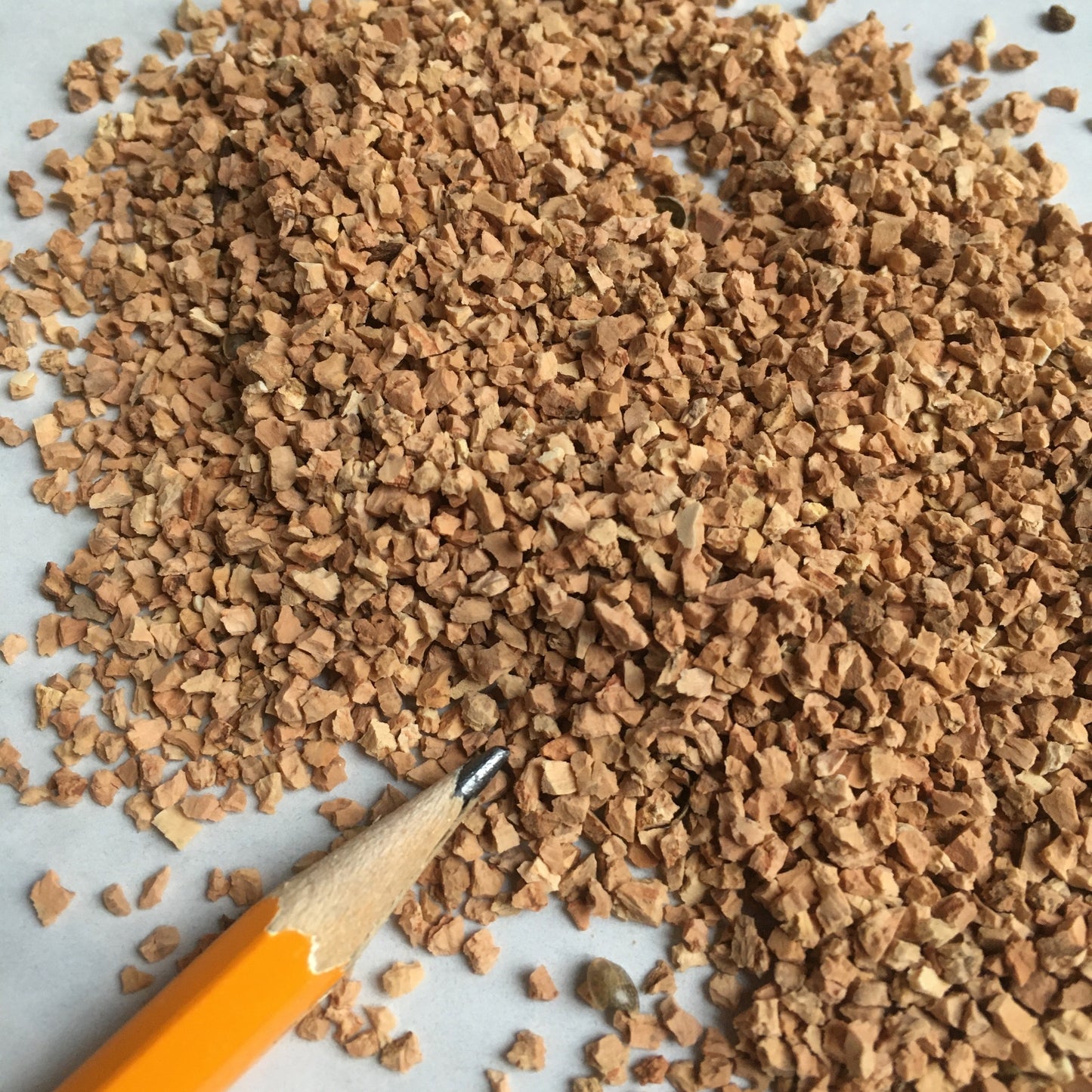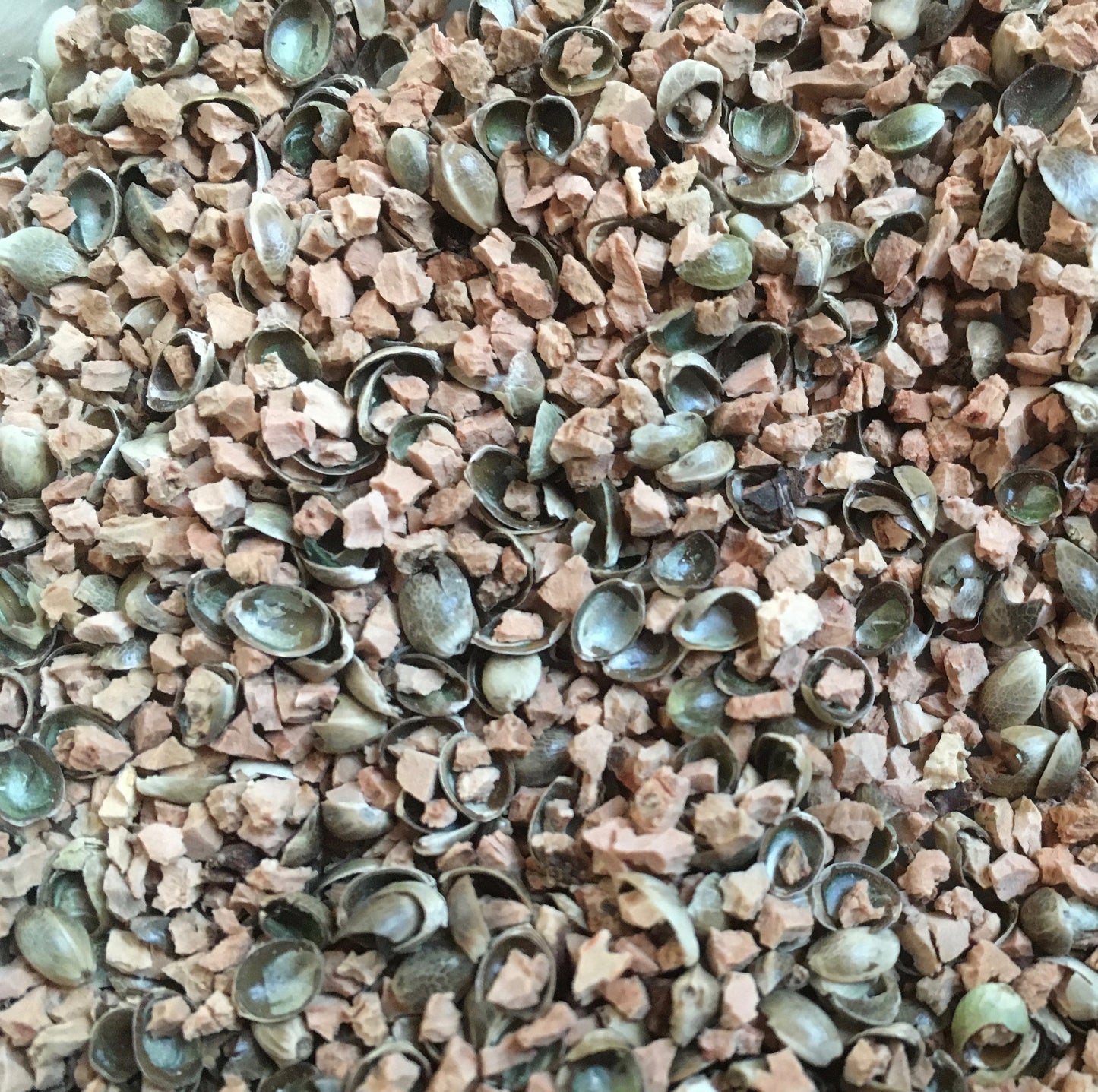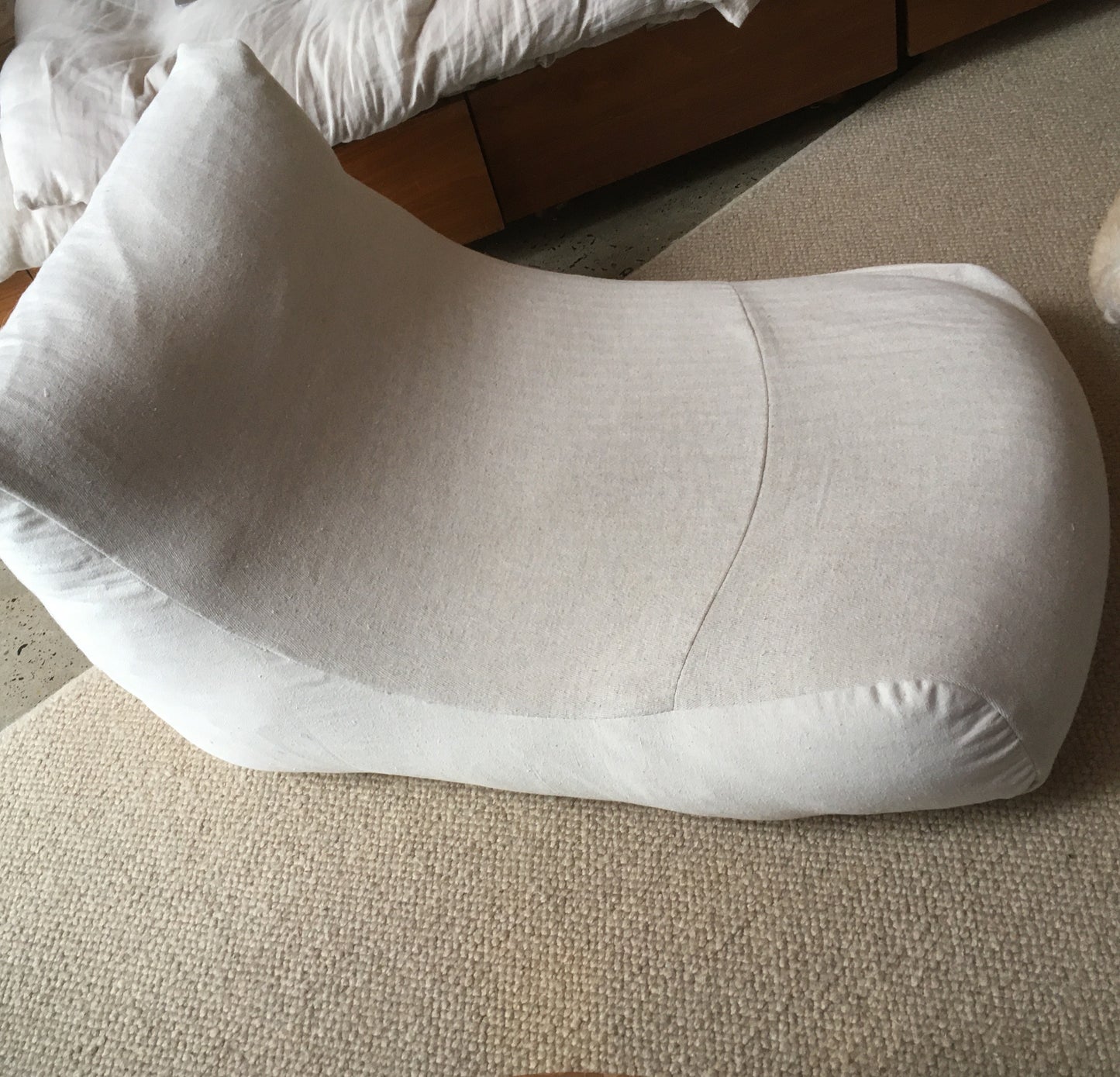 Fast Shipping

As long as the product is showing in stock or not custom, your order will ship within 2 business days, normally by UPS Ground which can take 1-5 business days to deliver depending how far you are from New York

Our Natural Guarantee

We source only the best and most natural products for our store.  If it is not good enough for our children to sleep on, we will not sell it.  
My husband and I bought a kit ...
"My husband and I bought a kit and hulls from you almost 6 months ago. I was telling a good friend last week that we will most likely never buy a traditional mattress again!  It is very comfortable and I truly appreciate the non-toxic, completely compostable aspect. Also, my husband and I really enjoy that movements don't shake the entire bed. Most impressively, neither of us have woken with a back ache in six months."